Avocado & Banana Paleo Chocolate Brownies
Satisfy your sweet tooth with these scrumptious Avocado Banana Brownies – a unique and healthy twist on the classic chocolate brownies. This simple paleo recipe takes just 25 minutes to make and uses only wholesome ingredients, making it the perfect guilt-free dessert to indulge in.
In this article, we'll walk you through the steps to create these mouthwatering, paleo-friendly chocolate treats that are sure to become a favorite in your household.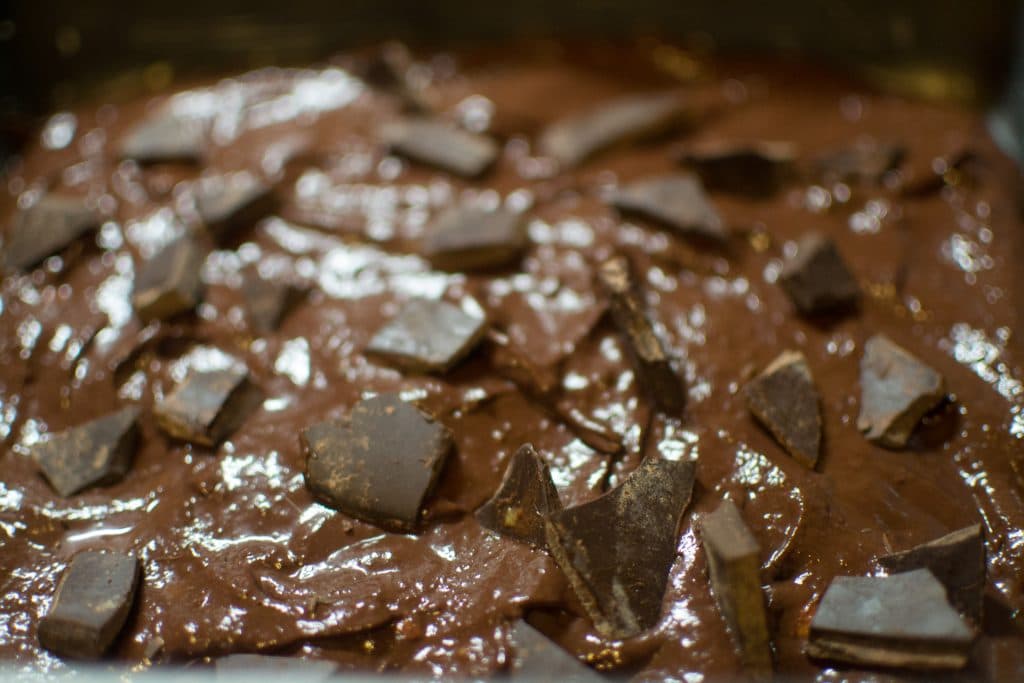 Avocado banana brownie dough
Why Avocado and Banana?
By combining avocado and banana, this recipe provides a wealth of health benefits, while still delivering a rich, fudgy texture that chocolate lovers will adore.
Avocados are packed with healthy fats, vitamins, and minerals, while bananas offer natural sweetness and a good source of potassium and fiber.
Additionally, using cocoa powder instead of traditional chocolate chips ensures that these brownies are paleo-friendly and low in sugar.
Delicious and Healthy
These Avocado Banana Brownies are not only a delicious and satisfying treat but also a healthy alternative to traditional brownie recipes.
Packed with nutrients and bursting with flavor, they're the perfect indulgence for those following a paleo lifestyle or simply looking for a guilt-free dessert.
Give this easy recipe a try, and we're confident you'll be reaching for these scrumptious brownies time and time again.