Low Carb Gluten Free Bread | High Protein Bread Recipe
Today I would love to show you the recipe for this amazing low carb bread that is high in proteins and can be easily made in 10 minutes and you can easily cook just 1 portion of it.
I know It's hard to find out great bread alternative when you are on low carb diet. I have already posted the recipe for one low carb bread alternative that is made mainly from nuts and seeds. But this bread is different it is made mainly from egg whites and few other ingredients that allow this bread alternative to taste and look like bread.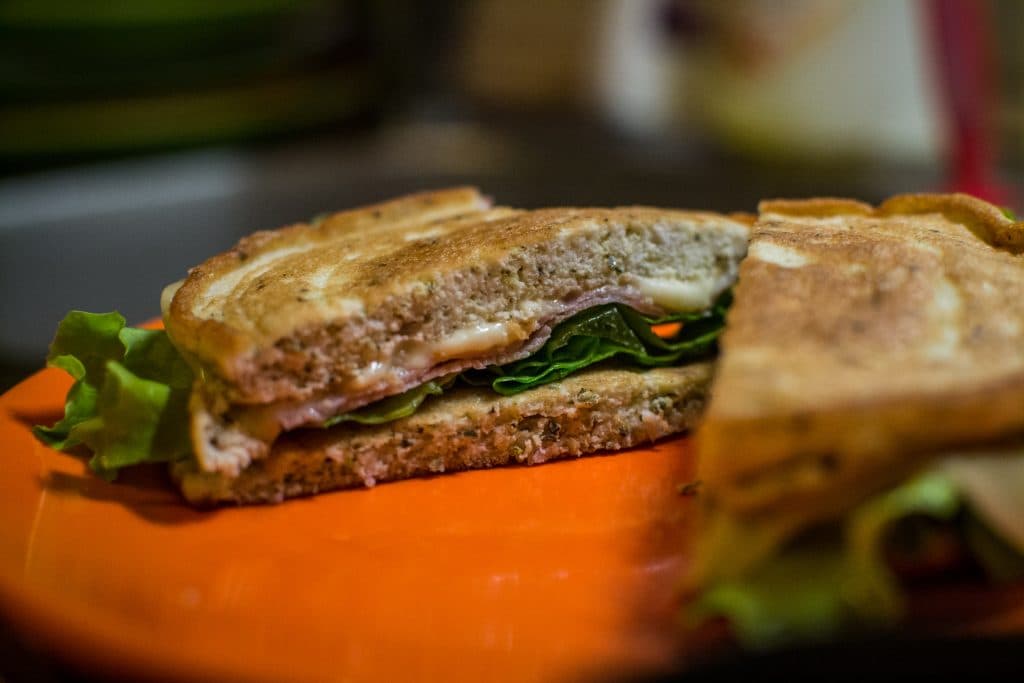 Sandwhich from low carb bread
Low Carb Bread Ingredients
To make 1 portion of the bread you will need to mix:
3 egg whites
1 teaspoon of lemon juice
1/8 teaspoon of baking soda
1 tablespoon of coconut flour
Mixed herbs (basil, rosemary, oregano)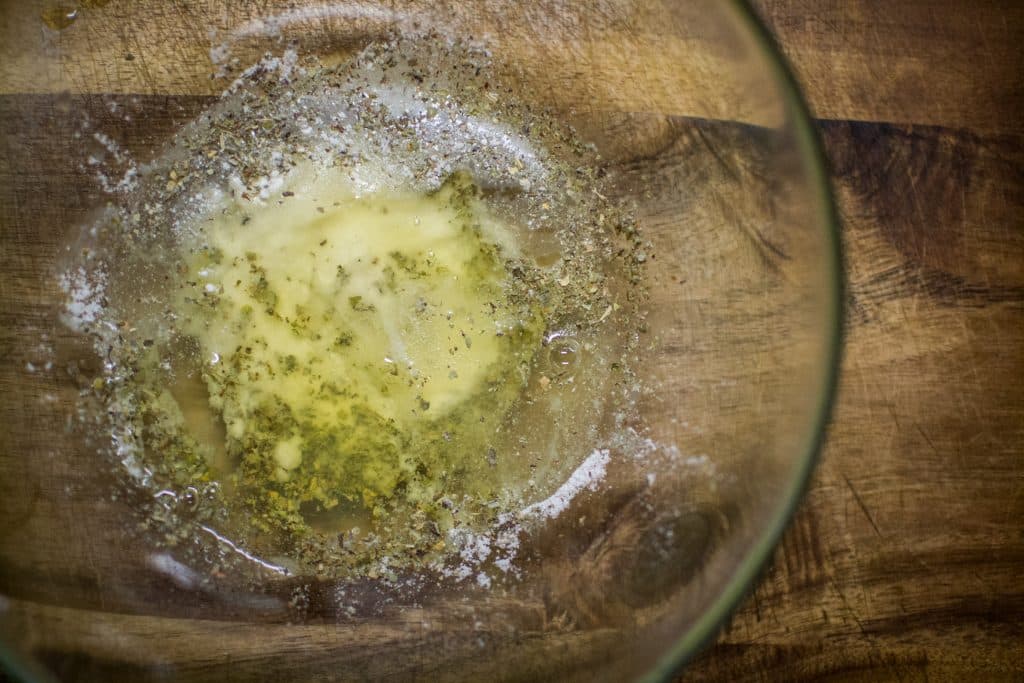 Mixing ingredients
As you can see all ingredients are pretty light, it means that bread has almost no carbs and fat but is very high in proteins. You will get about 12g of proteins per 1 portion and only 0-10g of fat (depends on how much of cooking oil are you going to use).
Low Carb Bread Instructions
Because you are making only 1 portion of the bread you will need to fry it in the pan. To make a sandwich just divide mixture into 2 parts. If you want to make more portions of this low carb gluten free bread you can easily scale up the ingredients and bake it in the oven. I would probably go for the temperature of 325°F (160°C) and bake it for about 30-60 minutes depending on how much bread I am baking.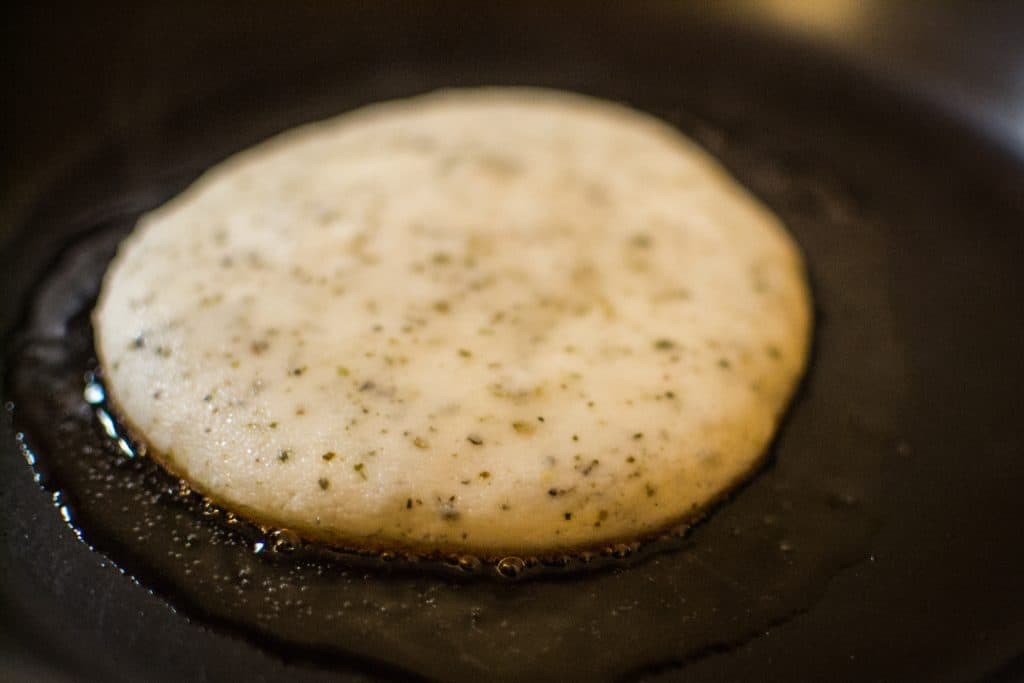 Frying low carb bread on a pan
I fry low carb bread slowly on coconut oil or ghee and put the lid on the pan to help it cook through faster. You can see that bread is done when it is no longer liquid in the middle and when you can easily flip it over.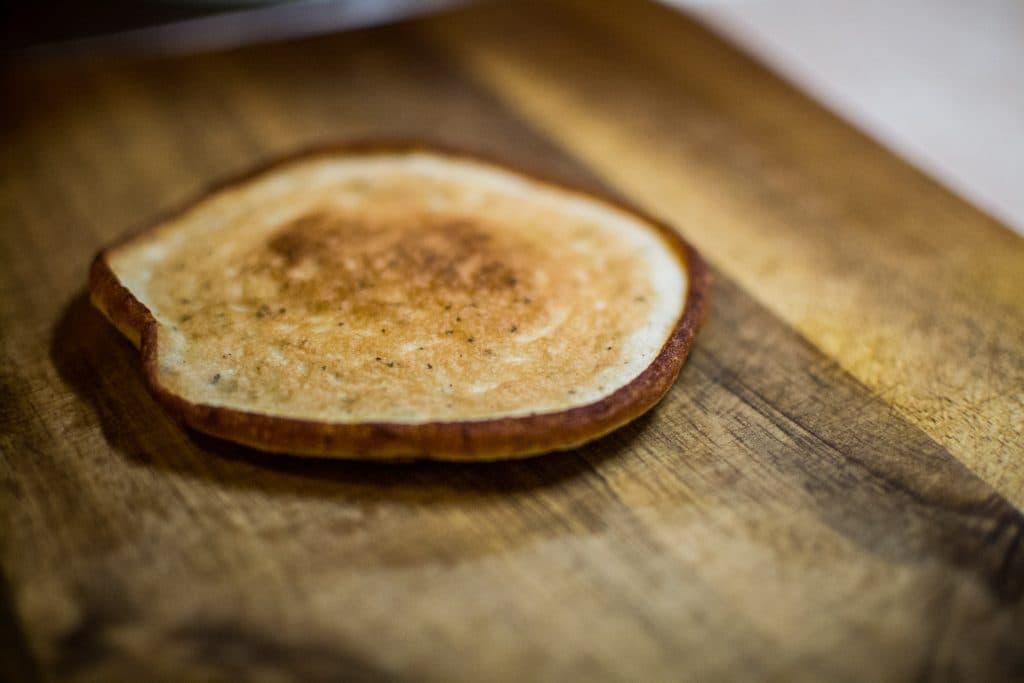 One piece of low carb bread finished
And your bread is done! Now it is just time to assemble it with anything you like. I have returned bread back into the pan and added ham and cheese on top of it. Waited few minutes until it melted and then just added some lettuce and topped it with another half of the bread.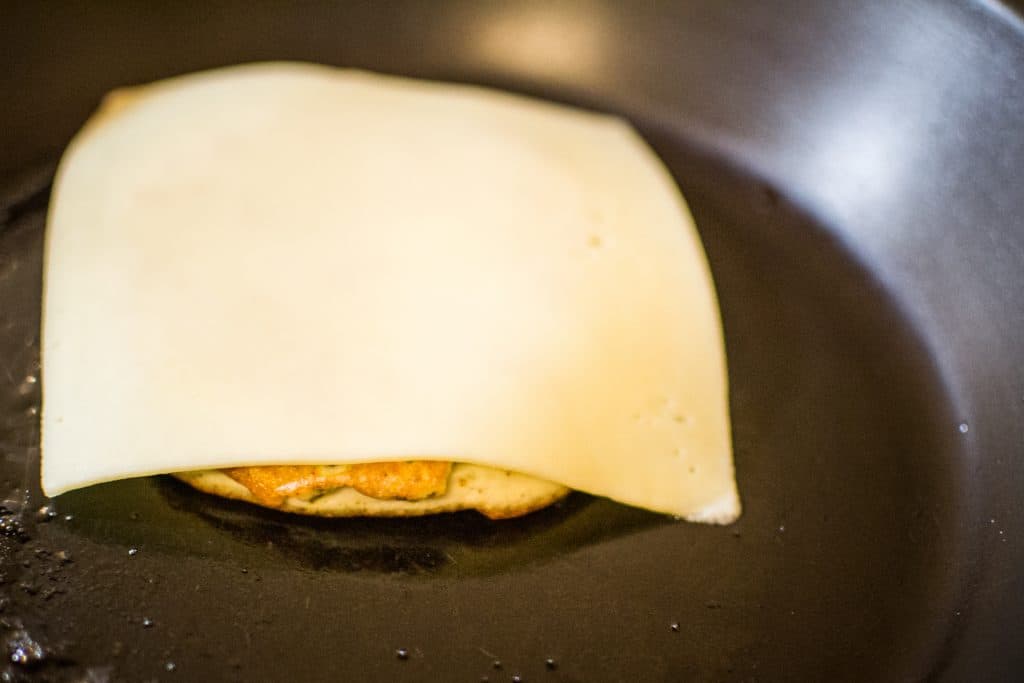 Frying low carb bread on a pan
But you can fill the bread with anything you want as it is fluffy thanks to egg whites and baking soda plus it tastes like "Italian" bread thanks to the herbs you have used. I know it is not perfect alternative but as I am trying to avoid all the gluten and carbs this bread is the perfect alternative to classic bread if I have the mood for the sandwich.
Make It Your Own
I usually go for just ham and cheese but I have also tried BLT (bacon, lettuce, tomato), blue cheese and tomato, egg and avocado, egg and tuna and other different combinations. I bet you will like it!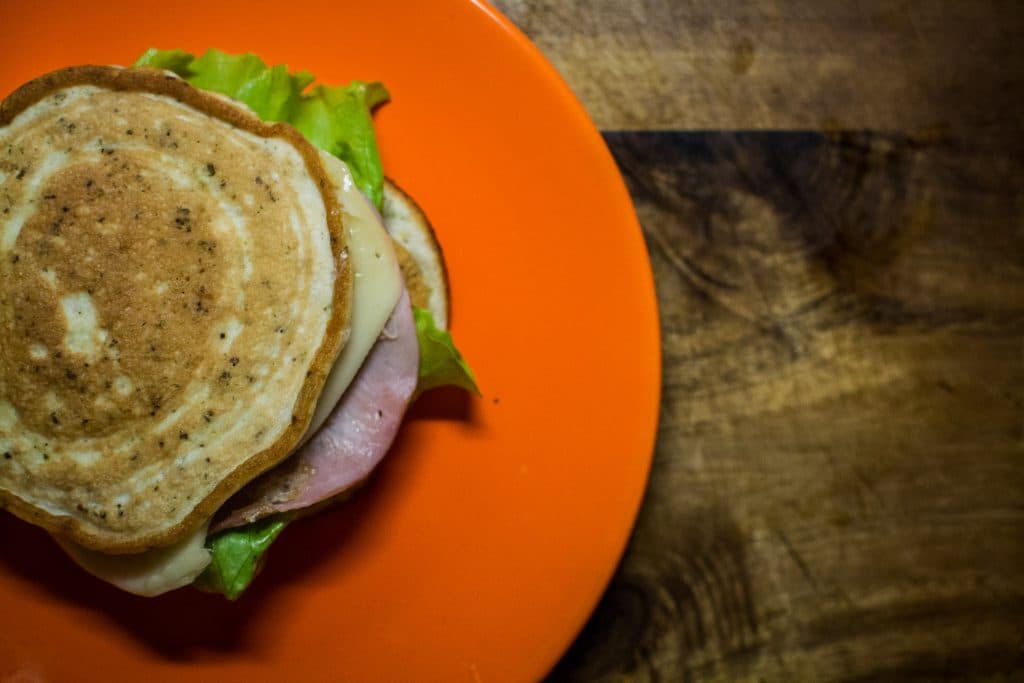 Frying low carb bread on a pan