Osso Buco Recipe | How to Cook Osso Buco In The Oven From Beef Shanks
Traditionally Osso Buco is cooked from veal shanks but you can use beef shanks as I did. Beef Osso Buco is one of my very favorites meals in low carb diet because beef shanks are cheap but tough cut and when cooked properly you can make easily very delicious meal.
Cooking Osso Buco in the oven is one of the best cooking methods because it needs a lot of time and you can easily fit many portions of Osso Buco as you want on the baking tray. When cooking Osoo Buco in the oven it will took about 3 hours, cook it for 2h30min on lower temperature (300°F/145°C) and 30 more minutes on higher temperature (390°F/200°C).
If you are hosting dinner party, Osso Buco can be easily made ahead. I will recommend cooking it at least one day ahead because it will develop richer flavor. It will stay fresh for up to 3 days in the fridge. And if you cooked too much of it just portion it and freeze it.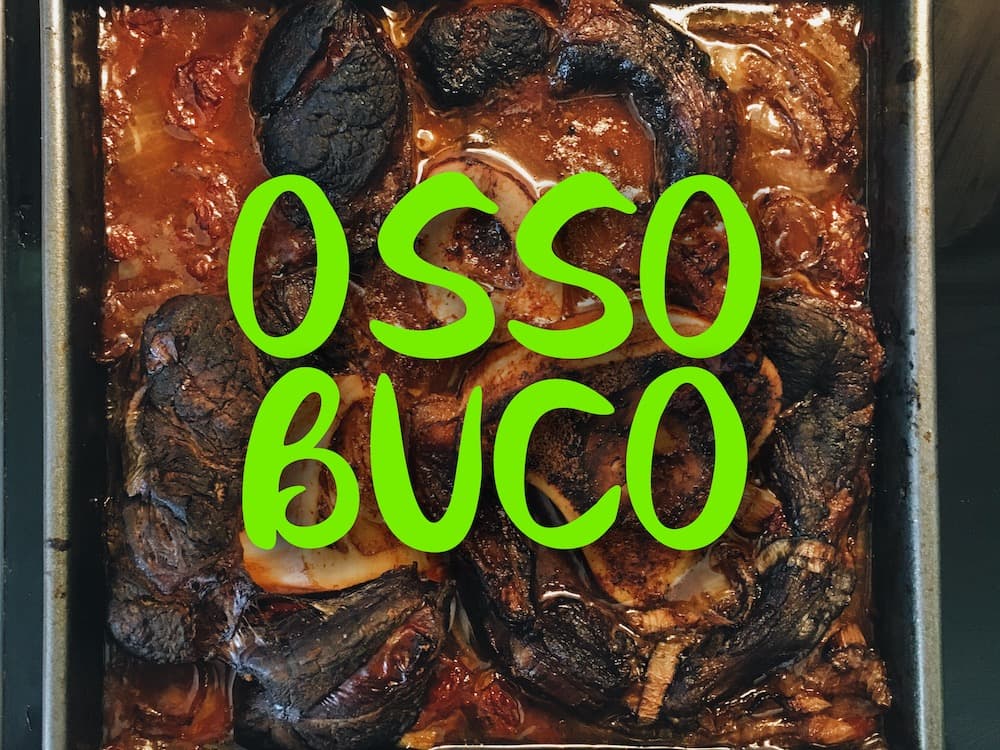 Osso buco
Osso Buco doesn't lose its flavors when reheated. Just put frozen portion of Osso Buco in the pan, add splash of water, put lid on and let it cook for few minutes.
Sometimes recipes for Osso Buco are using flour and other unhealthy ingredients but I've made version which is healthy and great for low carb diet.
I love to serve Osso Buco just with carrots and onions that were cooked together with beef shanks. But if you want Osso Buco is also great if served with baked potatoes or rice and if you want to follow traditional recipe check google for parsley gremolata.
Oh and especially for paleo lovers don't forget to eat deliciously cooked bone marrow. It may taste funny for some of you but if you find its taste, it is one of the best parts of beef shanks.