The Best Healthy Homemade Fish Cakes | Easy Sardines Homemade Fish Cakes Recipe
I didn't expected that sardines fish cakes to be so delicious but these fish cakes were one of the best I've ever ate!
It was the first time I have decided to switch can of tuna for can of sardines in fish cake recipe and I will probably never switch back again. At first I was little afraid that cooked sardines won't be tasty but I was really delighted by actual taste of these fish cakes.
I am using healthy option with broccoli and eggs. Recipe has also Parmesan cheese but it is here only for taste and it doesn't hold fishcake together, so if you don't want to add cheese just skip it.
Fish cakes are really easy to cook you need to just mix all the ingredients and fry them slowly on the pan.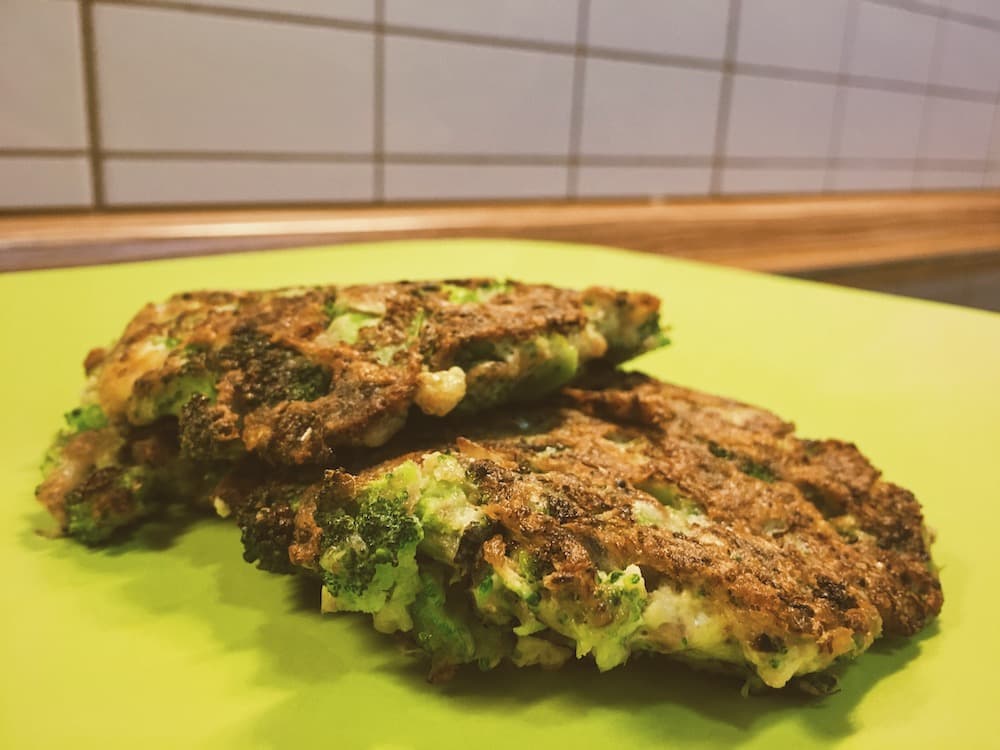 Easy Sardines Homemade Fish Cakes Recipe
Using broccoli instead of flour make these fish cakes very healthy and low carb. And that's not all these homemade fish cakes are also full of omega-3 fatty acids and other healthy fats.
Are you trying to avoid excess fat? Don't worry here is the easy solution to make these sardines fish cakes. First use sardines in spring water instead of in olive oil and fry fish cakes on non-stick pan or bake them in the oven on baking paper at 390°F/200°C for about 15-25 minutes.
Check my video recipe for fish cakes or see the recipe below. I bet you will like these fish cakes.