How To Make A Paleo Pizza Crust? Carrot & Celery Root Pizza Crust Recipe
I have this recipe from one of my clients who I introduced to paleo diet. He asked me one day if I have recipe for paleo pizza crust and I only knew paleo pizza crust from cauliflower, egg and mozzarella which is not 100% paleo friendly because of cheese. He is former chef so I knew he would come with recipe for paleo pizza dough that is 100% paleo friendly.
Let me introduce you recipe that he showed me for paleo pizza dough made from carrots, celery root and eggs. It's amazing! The thing I like about this pizza is that you don't need to add any cheese to pizza crust. The dough is made from 1:1 ratio of finely grated carrots and celery root and it is connected with 1 egg for every 9oz/250g of grated root veggies.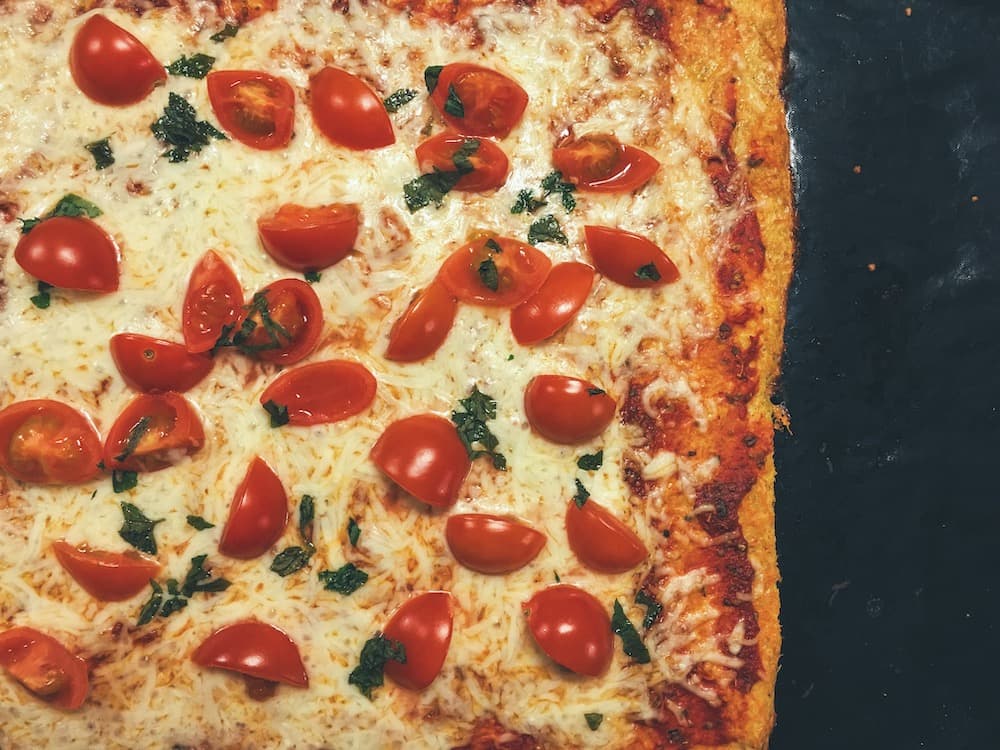 Canned Sardines Recipe - Spinach, Egg and Sardines
Recipe for this vegetable pizza crust is of course gluten free and is lower in carbohydrates compared to classic pizza crust or gluten free pizza crust from corn and other flours. This pizza is great for any diet.
I have made pizza margherita which is my favorite. It is tomato paste, shredded mozzarella, cherry tomatoes and basil combination.
By the way if you are very strict with your diet cheese is not necessary and you can top your pizza with just tomato paste (or even yogurt), veggies like zucchini or tomatoes and low fat ham.