Simple Keto Breakfast Full Of Healthy Fats | Smoked Salmon Scrambled Eggs With Avocado
How does look plate full of healthy fats on breakfast? Exactly like this delicious smoked salmon eggs with avocado. One of my very favorite simple paleo breakfasts that I make almost everytime when I buy smoked salmon.
If you are looking for keto breakfast ideas this recipe is exactly what you need. Recipe has 45g of healthy fats, 24g of protein and 13g of carbohydrates from which 9g is fiber even though 13g of carbohydrates may be too much for keto diet I believe that you can still stay in ketosis after such meal. If you have problem with you ketosis use just 1/2 of avocado.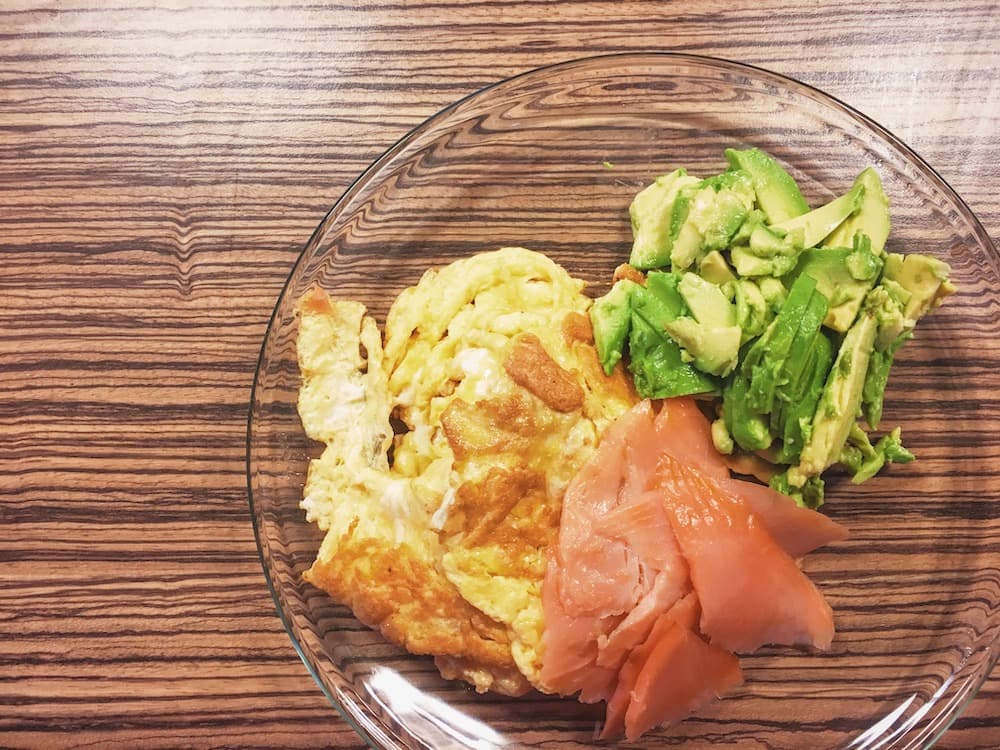 Smoked Salmon Scrambled Eggs With Avocado
Its best to use free range salmon and eggs to improve omega 3 levels.
Only bad thing about this recipe is that great smoked salmon is expensive but I have used only about 30g so I was able to use one pack of salmon multiple times.