Broccoli Soup With Goat Cheese | Simple Way To Cook Broccoli Soup Under 10 Minutes
This is one of very simple broccoli recipes. You will just need to quickly cook broccoli and then blend it in water it was cooked it. Cooking broccoli quickly will keep all the flavors inside broccoli and adding water it was cooked in will keep natural broccoli flavors in your soup. Its much better choice than using premade stock.
I have also used goat cheese in this soup, same as in Gordon Ramsay's famous broccoli soup video but I have removed walnuts from his recipe, they are great but I am not big favorite of nuts in the soup. You can finish also finish it with touch of olive oil to add some good fats.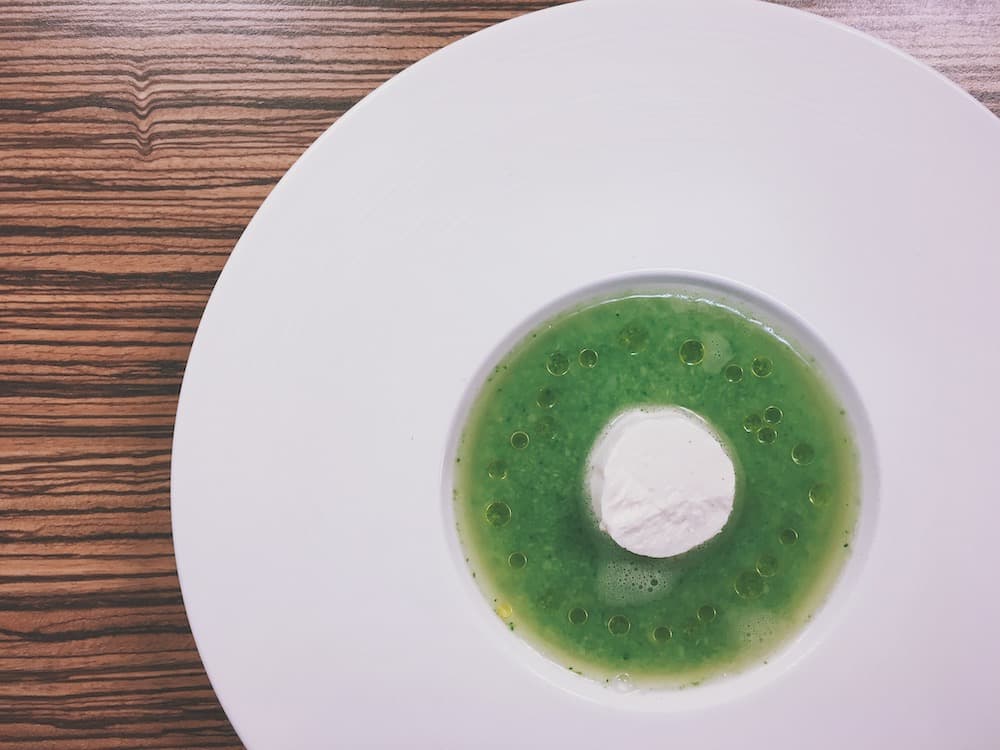 Broccoli Soup With Goat Cheese
If you would love to have broccoli cream instead of soup just don't add any water or add only about 1/4 before blending it which will make it much thicker and it will still keep strong broccoli flavor.
And if you don't like goat cheese then cubed chedar or grated parmigiano works very great in this recipe. I believe that you will like that broccoli soup with goat cheese recipe. If so please subscribe for more simple recipes.