Tomato Chicken Liver | Very Easy To Cook | Delicious And Little Spicy Tomato Chicken Liver Recipe
Have you ever wondered how to cook chicken liver? I bring you my very easy tomato chicken liver recipe.
I love chicken livers and spicy food, do you know why? Chicken liver is very cheap and very tasty protein while chili elevates the flavor. I bring you one of my very favorite way tomato chicken liver which is little spicy but it is very quick recipe and cooking this recipe is so easy that anyone can do it.
Taste of this hot chicken liver reminds me that spice mexican curries. I believe you will like it because I am sure you never had such delicious chicken liver.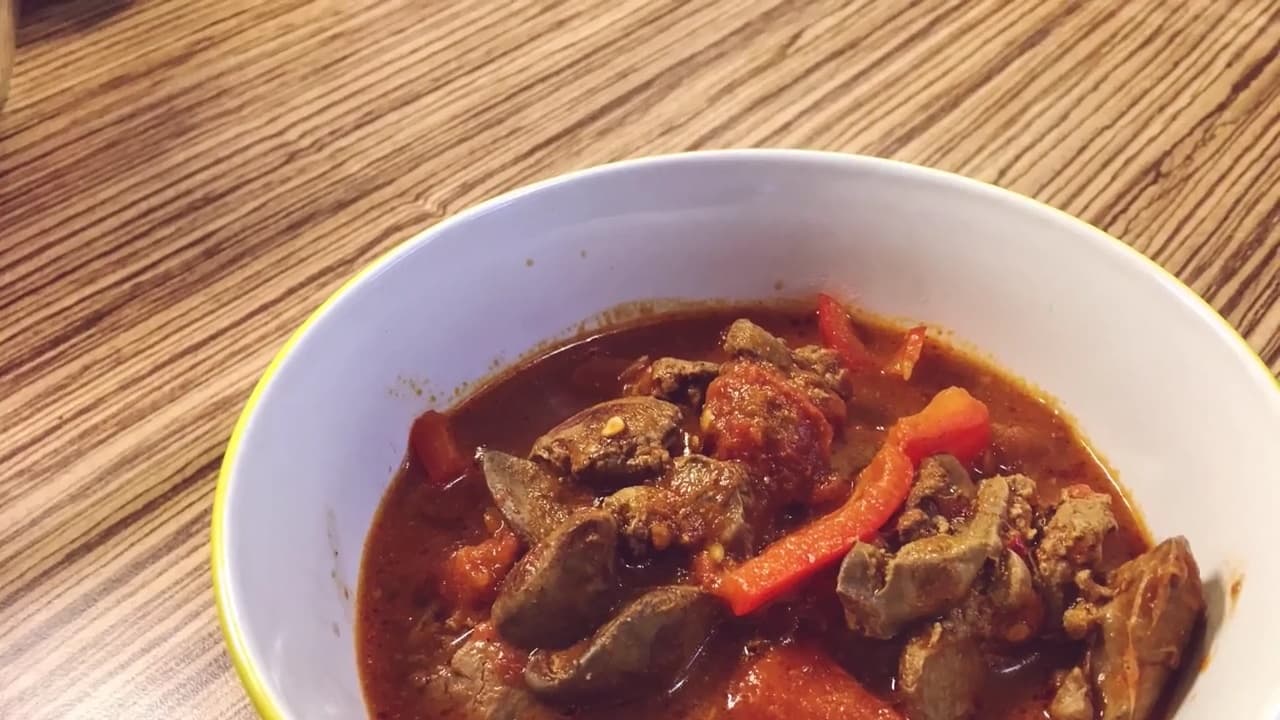 Tomato chicken liver
Base of the sauce of this spicy chicken liver recipe are canned tomatoes. And you can achieve that hungary chicken liver twist with chili paste from hungary which is their original spicy paprika with salt.
As usual recipe is very healthy and great for paleo, gluten-free and low-carb diet. And if you would like to see more paleo, keto, gluten-free and low-carb recipes just subscribe :-).