Steak Tartare | My Favorite Versions With Asian Twist | Raw Steak Tartare Soy Sauce And Wasabi
Use steak cuts for beaf tartare like sirloin steak or flank steak (which I prefer) and remove all fat from it (raw fat is not very tasty).
Do you know how to make delicious steak tartare, it all started in French where they called it "à l'Americaine" and since than it shifted to many different variations. Steak tartar is very popular meal in my country Czech Republic where we call it "Tatarák".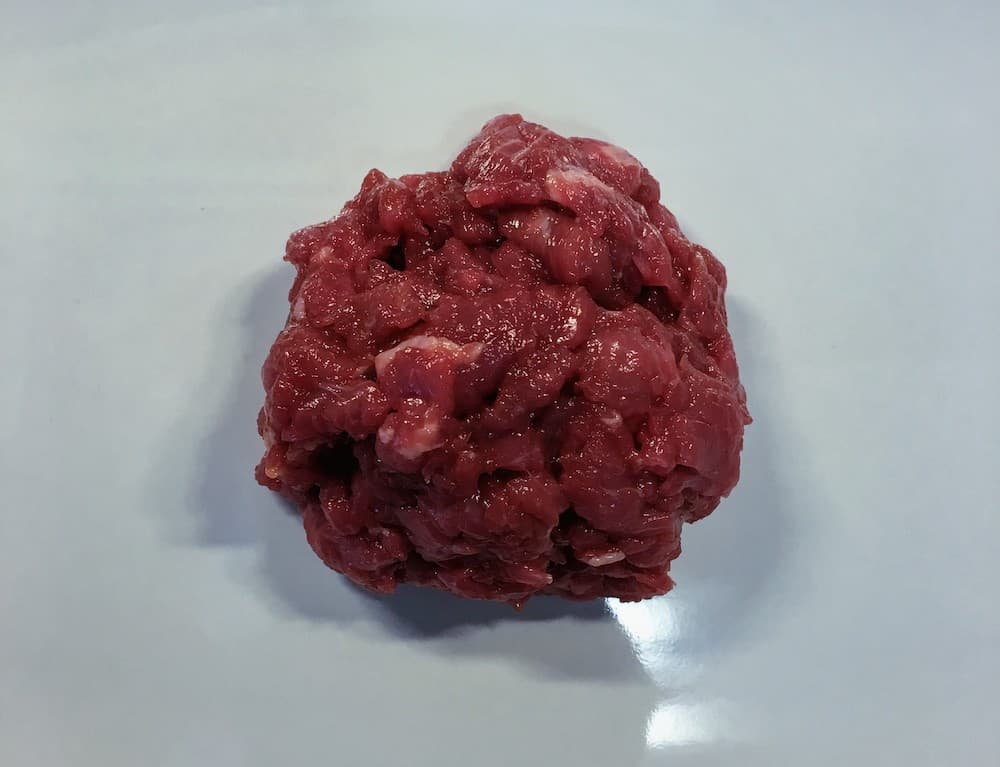 Zucchini Aglio e Olio
I love combination of wasabi paste with soy sauce and I've discovered this combination with raw meat by accident. But when I did I absolutely felt in love with it. Base is classic beef tartare without any seasoning and I added that asian food flavors in.
I believe you will like my japan food variation of steak tartare.
Also as almost all my other recipes this one is ketogenic diet friendly, is high in protein, low in carbs and sugar. So if you follow keto diet this meal is very great for you. Unfortunately soy sauce is not paleo :-/.