Steak Recipes! How to Cook Fast Steak like a Professional Chef at Home with Perfection
Keeping the steak in room temperature before cooking it is an art of healthy steak recipe. We cook steak on the stove in a pan, and make an easy meal without burning the steak!
This steak recipe work for cooking steak on cast iron and heavy metal pans. Steak recipes! How to cook fast steak like a professional chef at home ,video presenting an easy and perfect cooking of quick steak dinners.
Preparing steaks in minutes is being simple here. Even if you have cooked the steak well, cutting the steak is equally important. Surely you would have fun with your cooking steak. Steak is an Easy Quick easy Recipe that you can enjoy for Breakfast, Lunch or Dinner.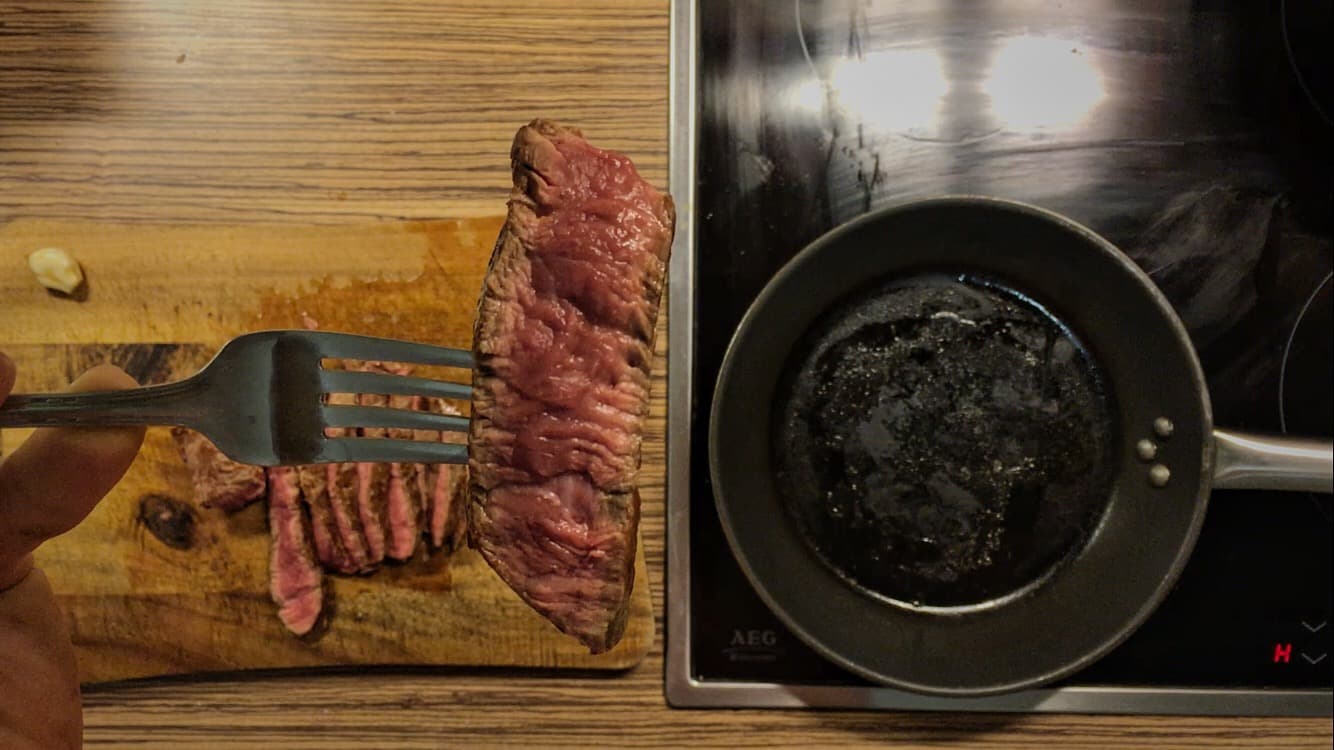 Beef steak
Cook both sides of the meat, should only take 1-2 minutes each side with care. After the steaks have been pulled from the heat, it is important to let them rest for a few minutes to allow the juices to lock in to make its taste better.
Learn about fast steak recipes with help from an experienced culinary professional in this exceptional video clip.