Perfect Scrambled Eggs | Absolutely Mouthwatering | Black Truffle Oil Scrambled Eggs
Oh man, I can't even count how many times I have been cooking that absolutely delicious scrambled eggs drizzled with touch off black truffle oil and sprinkled with himalayan salt.
I've found that combination in Tim Ferris book The 4-Hour Chef and followed technique that Jamie Oliver teaches on his YouTube channel for American Scrambled Eggs. The result is ultimate scrambled eggs that you won't be able to overeat. I've tried over 50 different scrambled eggs combinations and found some really good scrambled eggs combinations. This combination stood out, I call them "Perfect Scrambled Eggs".
This recipe is great even if you don't have black truffle oil and himalayan salt. But that 2 ingredients makes perfect scrambled eggs from just really good eggs.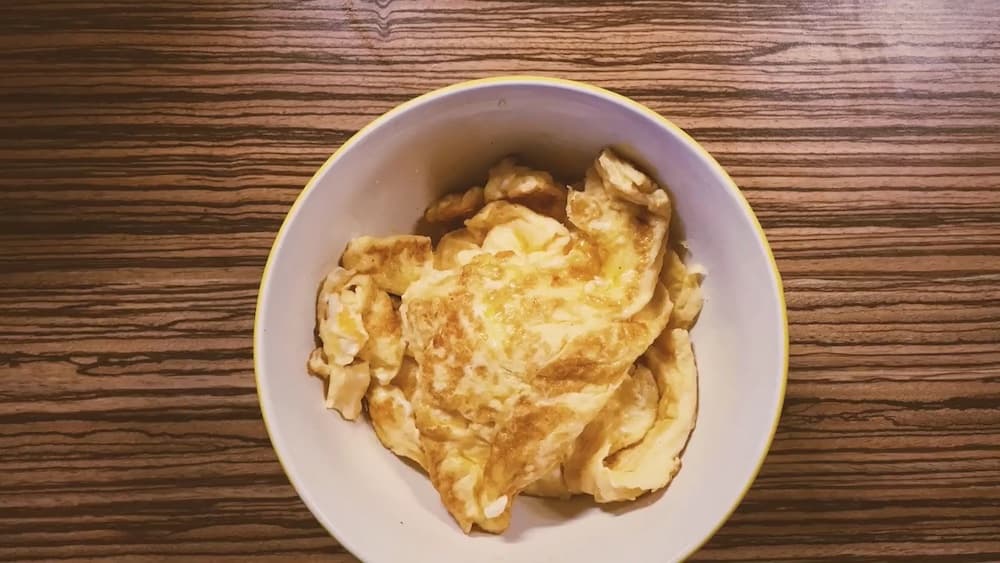 Scrambled Eggs With Black Truffle Oil
Do you ask how to cook eggs? Have you ever wondered how to make fluffy eggs that are so incredibly soft? It is all about technique. Make sure to follow technique that is used on video. And you will make awesome fluffy scrambled eggs in a minute. Few more tips. One more thing if you like more omelette than scrambled eggs, follow technique but keep folding instead of dragging. Oh, and even though they are called scrambled eggs you will use more folding than scrambling technique.
These perfect eggs are very great for breakfast or brunch. Also don't be afraid off eggs, they are very healthy but you must avoid eating them together with big load of carbohydrates.
If you want to see more paleo recipes don't forget to checkout my channel.
All you need for this recipe is non stick frying pan.