Paleo Burger - My Favorite! | Delicious Low Carb Bacon & Egg Burger With Portobello Mushroom
I've had some delicious portobello mushrooms at home and I was thinking about making some healthy fitness burger. Unfortunatelly I didn't had any meat in fridge so I did just bacon, egg and tomato combo with some arugula on top. At first I was affraid that it won't be very juicy paleo hamburger but portobello mushrooms weren't overcooked and still had some moist and final burger was freaking delicious.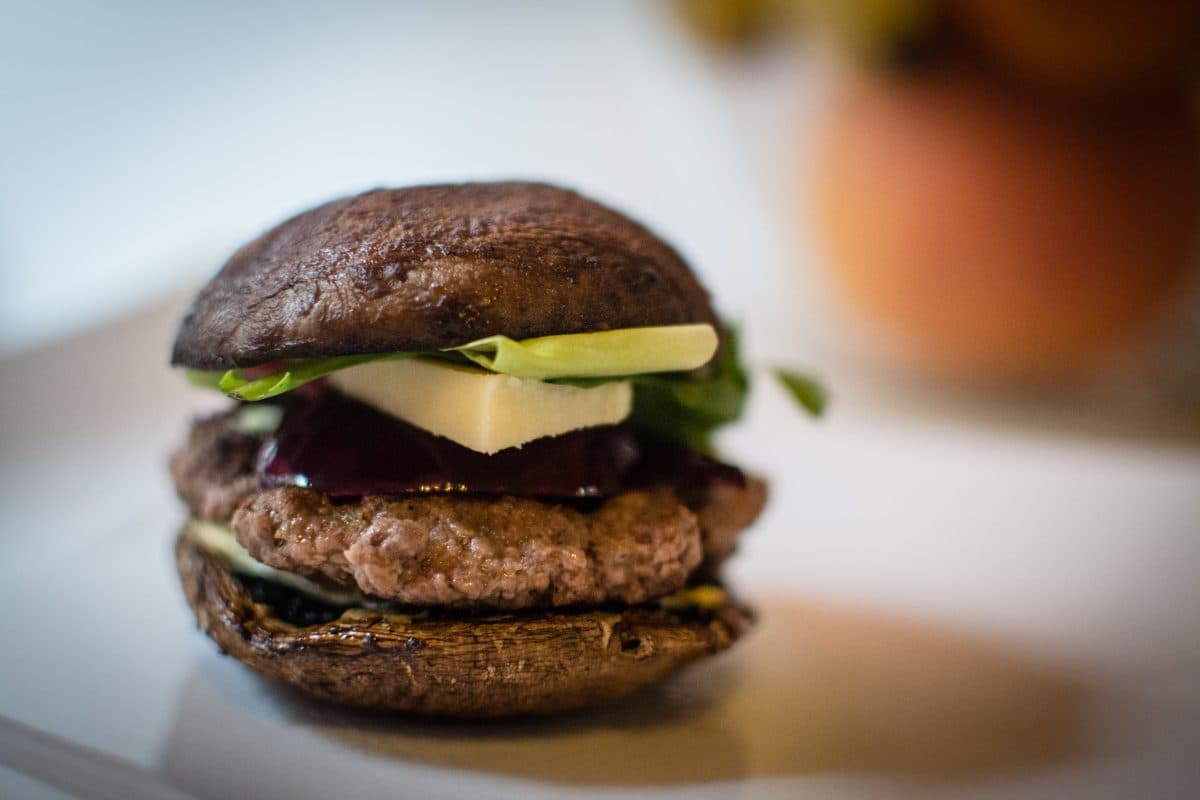 Paleo burger
It is very hard to find paleo burger buns but these mushrooms makes really great substitution for classic wheat bun. In my opinion this fitness burger is great to any diet not just to paleo. Any diet which is not affraid of fat like low carb, keto, primal, etc. would really love this burger.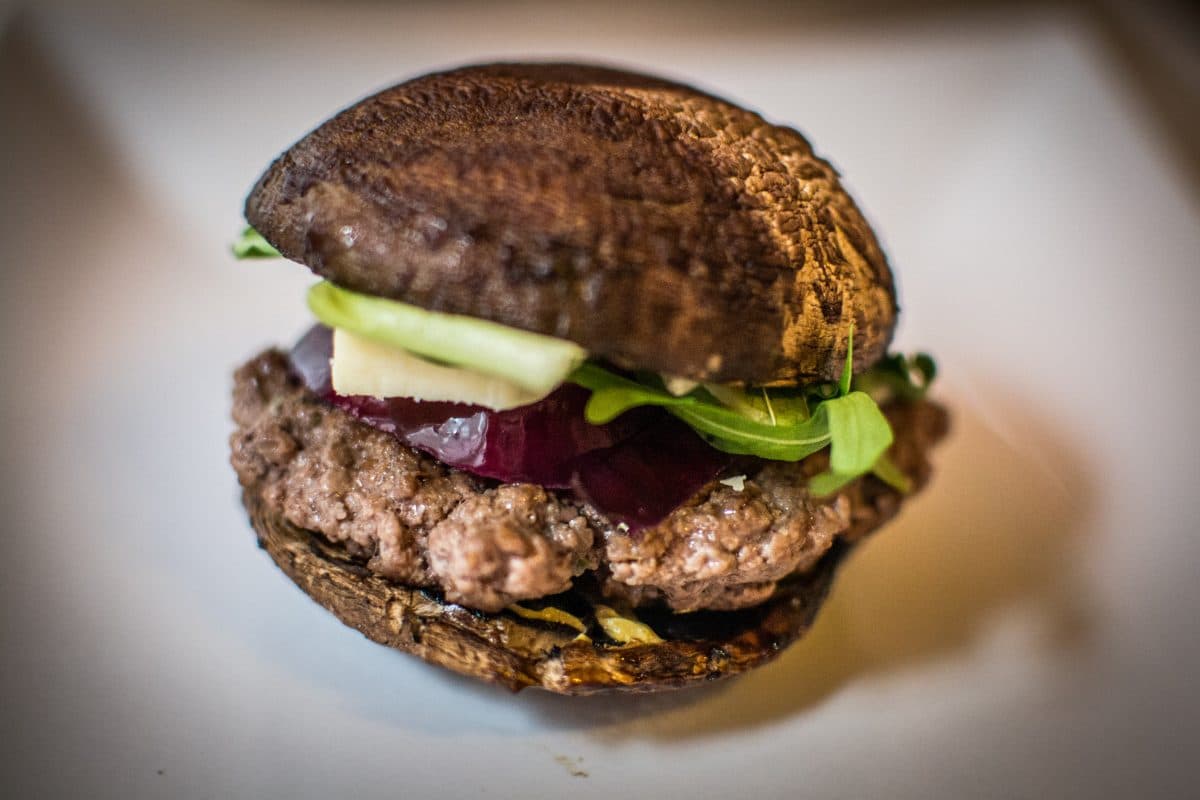 Paleo burger
There are also many version of portobello burgers, just try use your imagination or copy some of your favorites and make their healthy cheat meal version.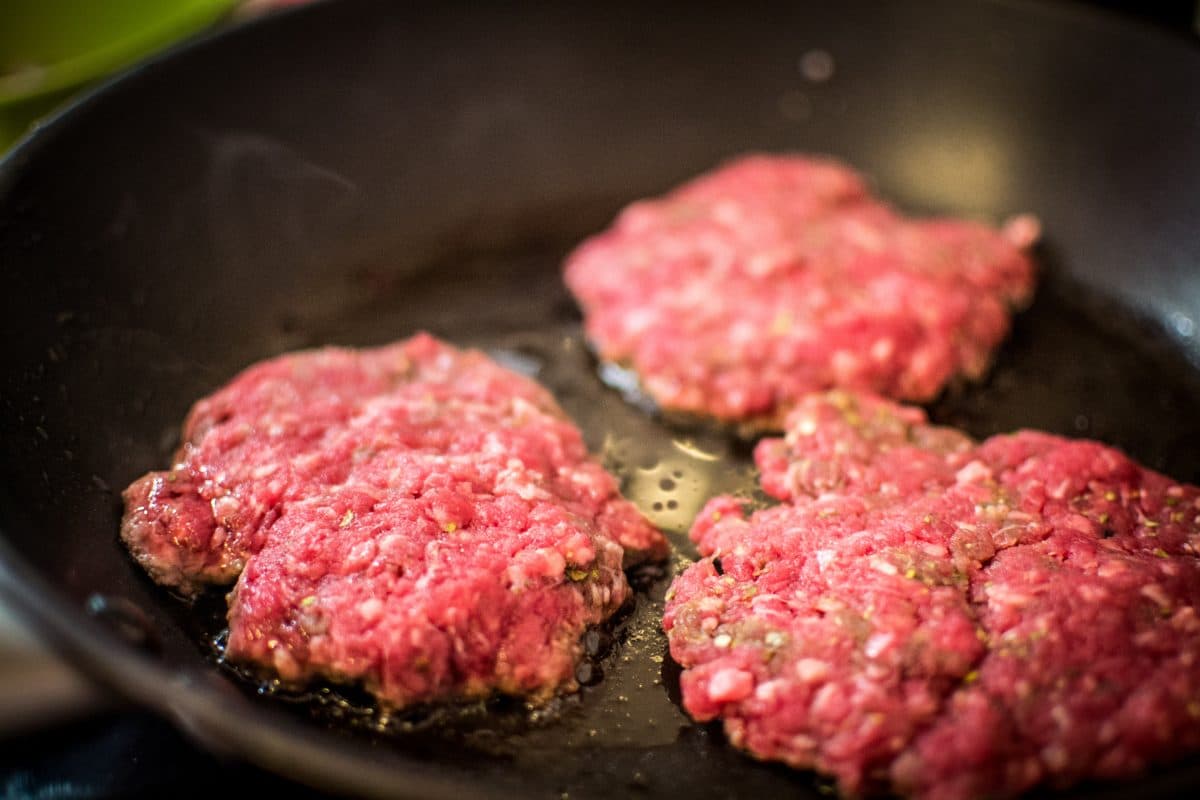 Paleo burger