Cheap Chicken Liver Stir Fry | Delicious And Little Spicy Chicken Liver Recipe
Here we go again with another chicken liver recipe. Today I bring you one of the most affordable meals ever. Chicken liver is very cheap ingredient and I combined it with some very cheap vegetables and mushrooms which you can buy almost everywhere. For seasoning I've used just dried rosemary and red chili flakes.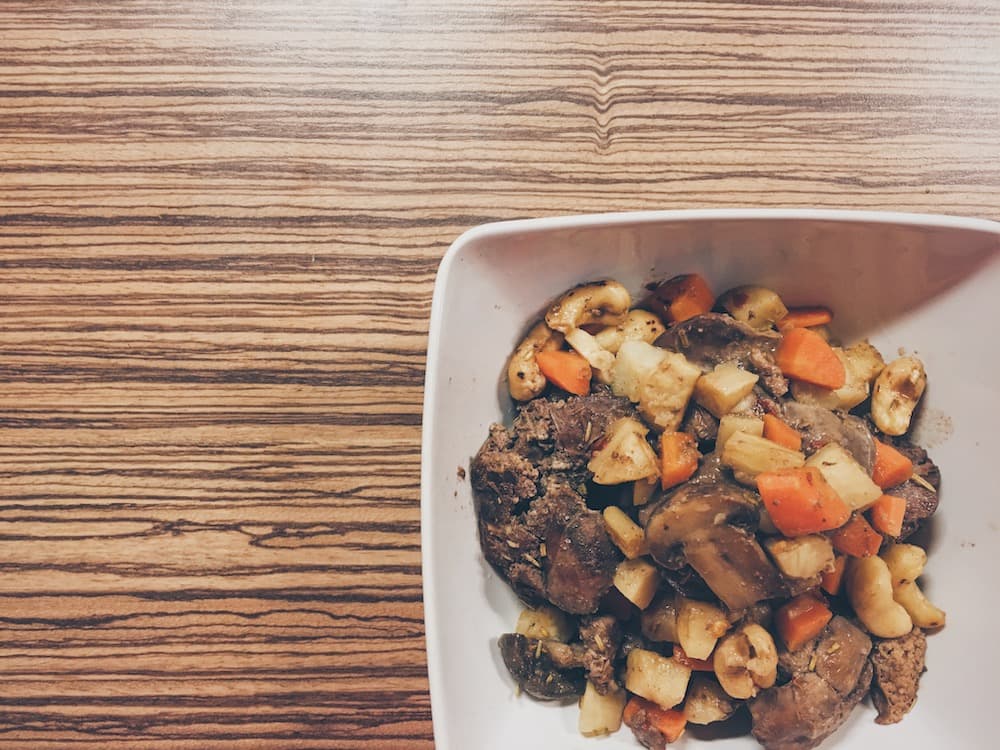 Chicken liver stir-fry
If you want more chicken liver recipes you may want to check out my another video for chicken liver https://www.youtube.com/watch?v=7upNgnyrGRs&index=5&list=PLKM4-qL7Xmvu6l8__6vCjkYq5P3BYnlTQ
I believe that you will like this great root vegetable stir fry and if you want more chicken liver stir fry recipes than make sure you subscribe to my channel.