Almond Butter Cookies | Gluten Free | Healthy | No Sugar Almond Butter Cookies
My very favorite almond butter cookies recipe.
Did you know you can easily make no sugar cookies? That are only from almond butter, high quality cacao and little bit of vanilla? By the way for protein cookies you can use when protein instead of cacao.
This is very healthy cookies recipe. Did you know almonds are full of vitamins, minerals, good fats and also are pretty high on protein? Mixed together with cacao which is very great 100% natural anti-oxidant and 1 egg full of healthy fats and great protein gives you perfect gluten free cookies.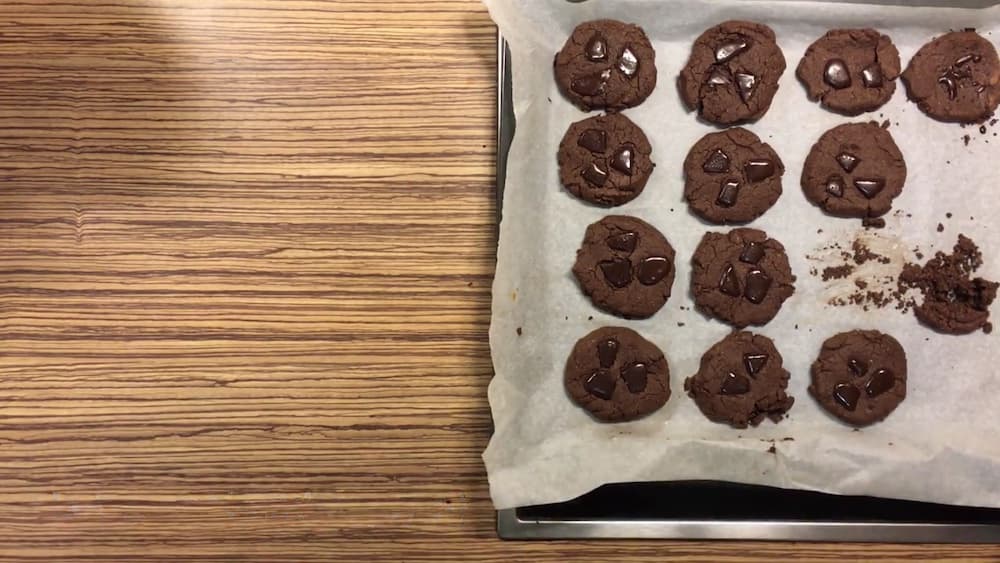 Almond butter cookies
I really love that paleo cookies recipe. Especially richness of top grade cacao mixed together with that high quality chocolate all together with almond butter, recipe doesn't need any added sugar and is paleo and gluten free friendly.