5-Minute Chocolate Truffles | No Sugar | Hand-Made | Paleo Friendly | Christmas Chocolate Truffles
Do you know which part of the year is best? Christmas :-) and what is the best sugar free treat? Mine delicious christmas chocolate balls. These truffles are hand-made, no bake and gluten free treat from heaven. Absence of sugar makes them also very healthy.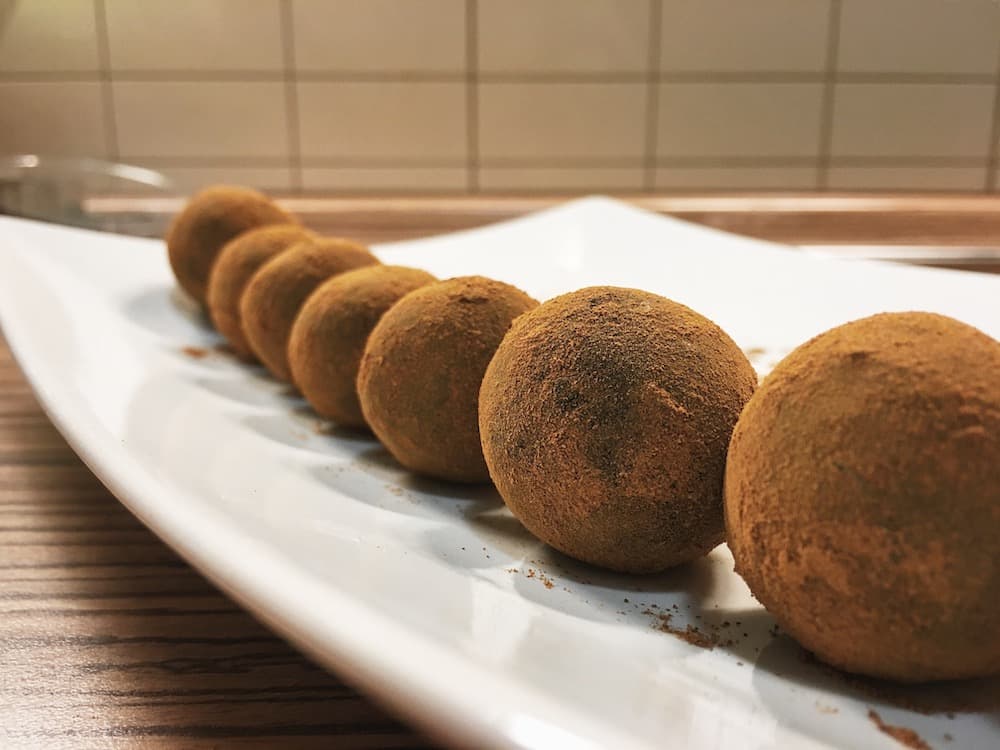 Chocolate truffles
So what is secret behind my very favorite chocolate truffles recipe?
Get best cacao powder you can get, it will make recipe much more delicious
Pick top grade dried dates
Get fresh cinnamon
And it is time to make chocolate truffles