2 Ingredient Banana Pancakes | Simple, Gluten Free, Paleo Quick Recipe For Pancakes
I bring you my favorite paleo recipe for quick pancakes. It is very easy to cook you will need just one banana and one egg. All natural and organic ingredients makes this food very healthy.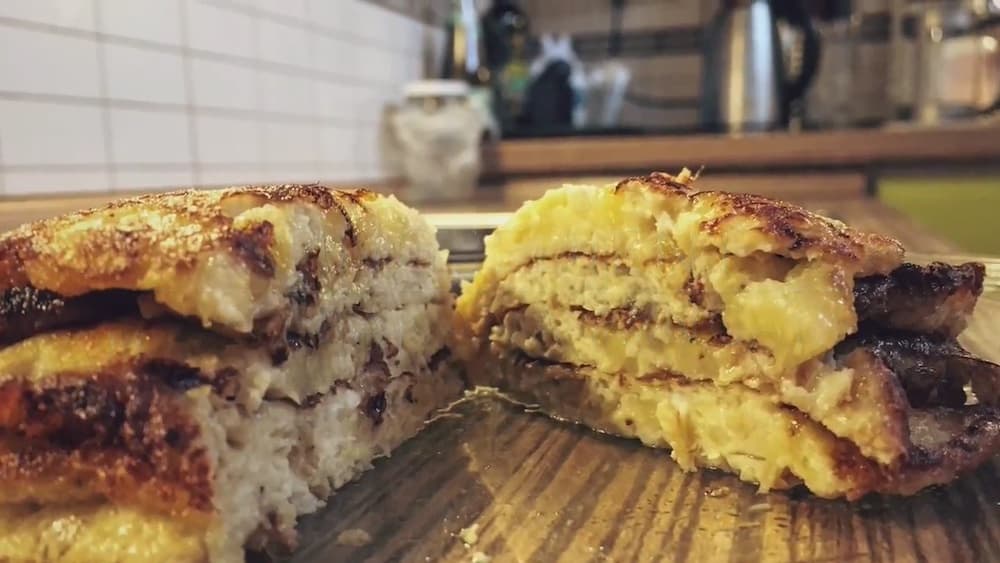 Egg-banana pancakes
As you can see all my recipes are and will be Paleolithic diet friendly so that means there will be no flour, recipes are high protein and has plenty of healthy fats. And my recipes are also very great for gluten-free diet.
Cooking this recipe is so easy that anyone can do it.